Just a quick update since I haven't posted anything in a year.
Had the honor to contribute a few scenes to SirLenward's Rawest Forest Reanimated Collab. It was really a blast working on it, being that the original flash by Kirbopher used to be one of my favorite things on the Internet. So if you haven't seen it already, go watch it here!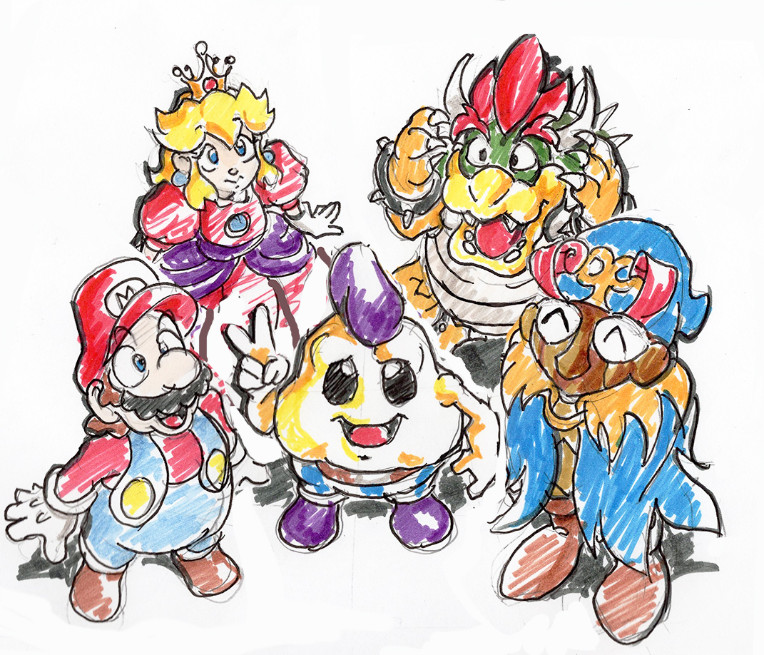 (I really should get myself a pink ink-brush as well!)
Also whats new, I got into a studio based in Sweden at around fall last year after briefly working on the latest season of Fafner in the Azure (called The Beyond) during my time at Xebec. If you're interested in that series then pay attention to the credits in episode 3 and 4 (whenever it actually gets broadcasted). Anyway, this means I got a lot more spare-time now so hopefully I'll get something out this year.